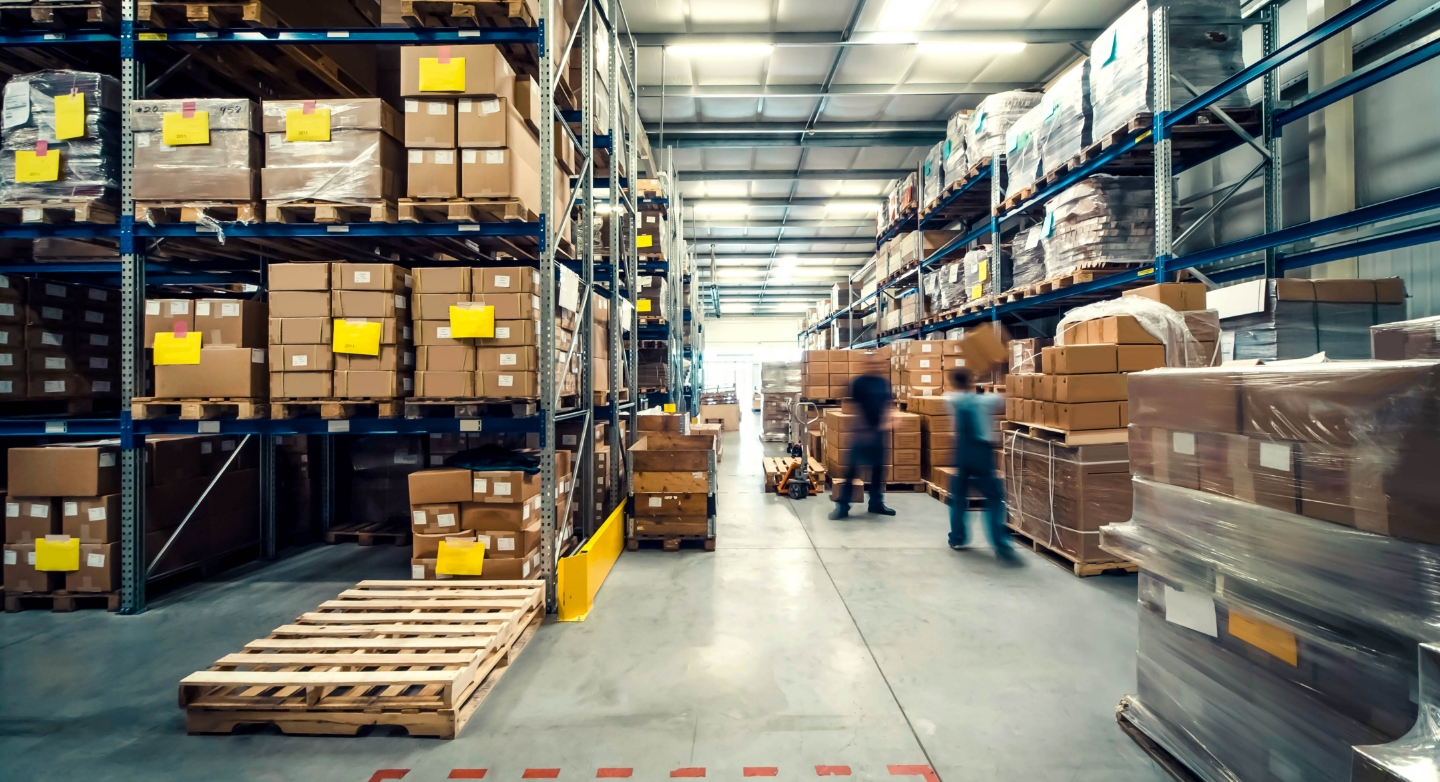 THE CONNECTIONS YOU NEED
THE EXPERIENCE YOU TRUST.
THE NAME YOU CAN COUNT ON:
CARR COMPANY
At Carr Company, we're much more than Florida's leading manufacturers representative—we're your advocate. Your support. Your network of industry experts and your link to greater success. Drawing experience from more than 80 years in the business, we offer customized services and a progressive approach to help you reach your goals.
Connections are everything at Carr Company. We work tirelessly to connect manufacturers and their quality products with more projects, developments, homes, and showrooms across the state. For wholesalers, designers, showrooms, architects, contractors, and engineers—we go above and beyond to keep you on top of the latest offerings from deep, value-driven product lines.
We build the relationships that help you grow your business and enhance your reputation. From training and warehousing to sales and design, our full-service approach ensures that you have everything you need to take your business to the next level.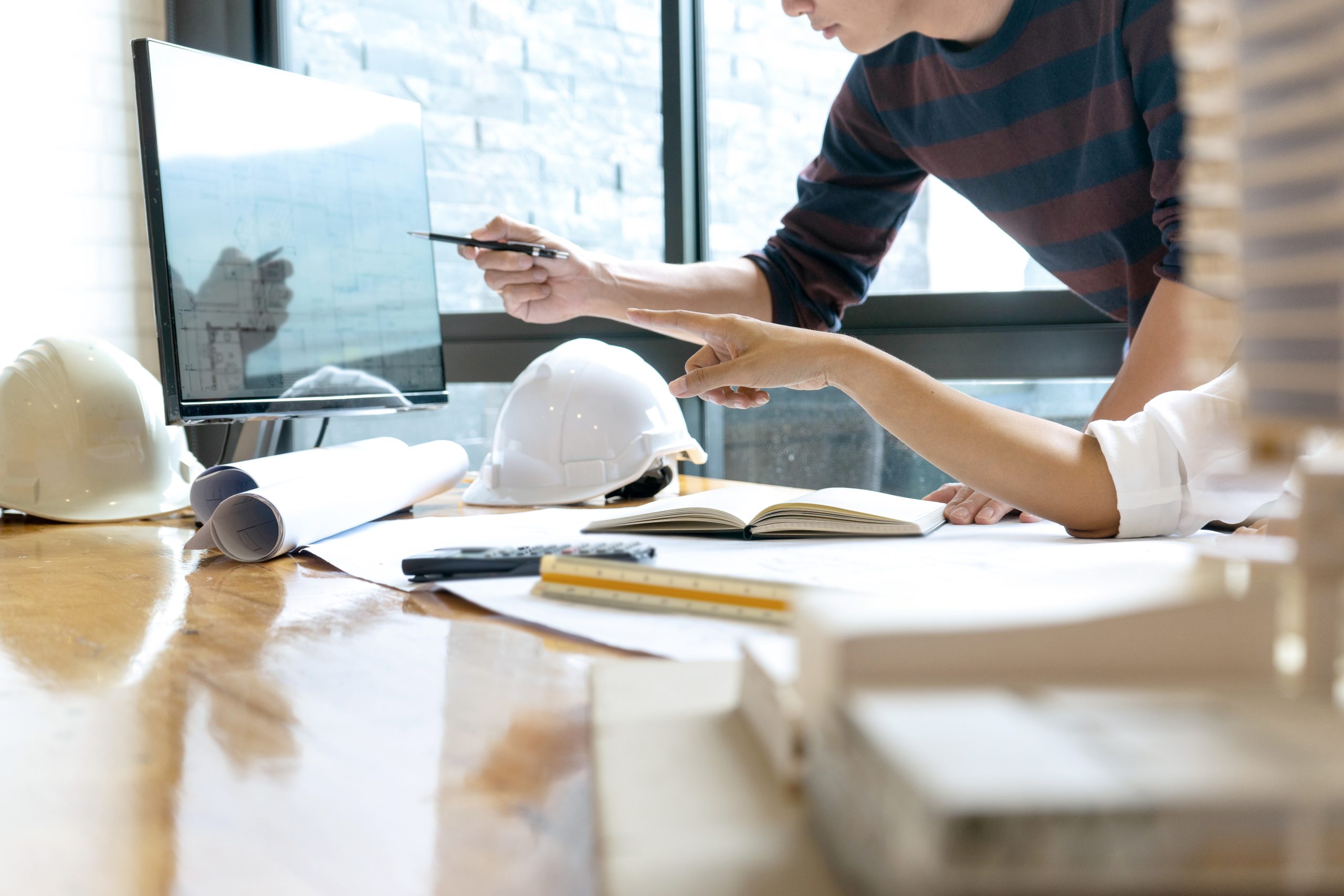 RESIDENTIAL
Experience a seamless and satisfying journey, where your vision becomes a reality with our unwavering commitment to excellence. We partner with meticulously selected residential manufacturers to provide you with top-quality products and services.
Learn More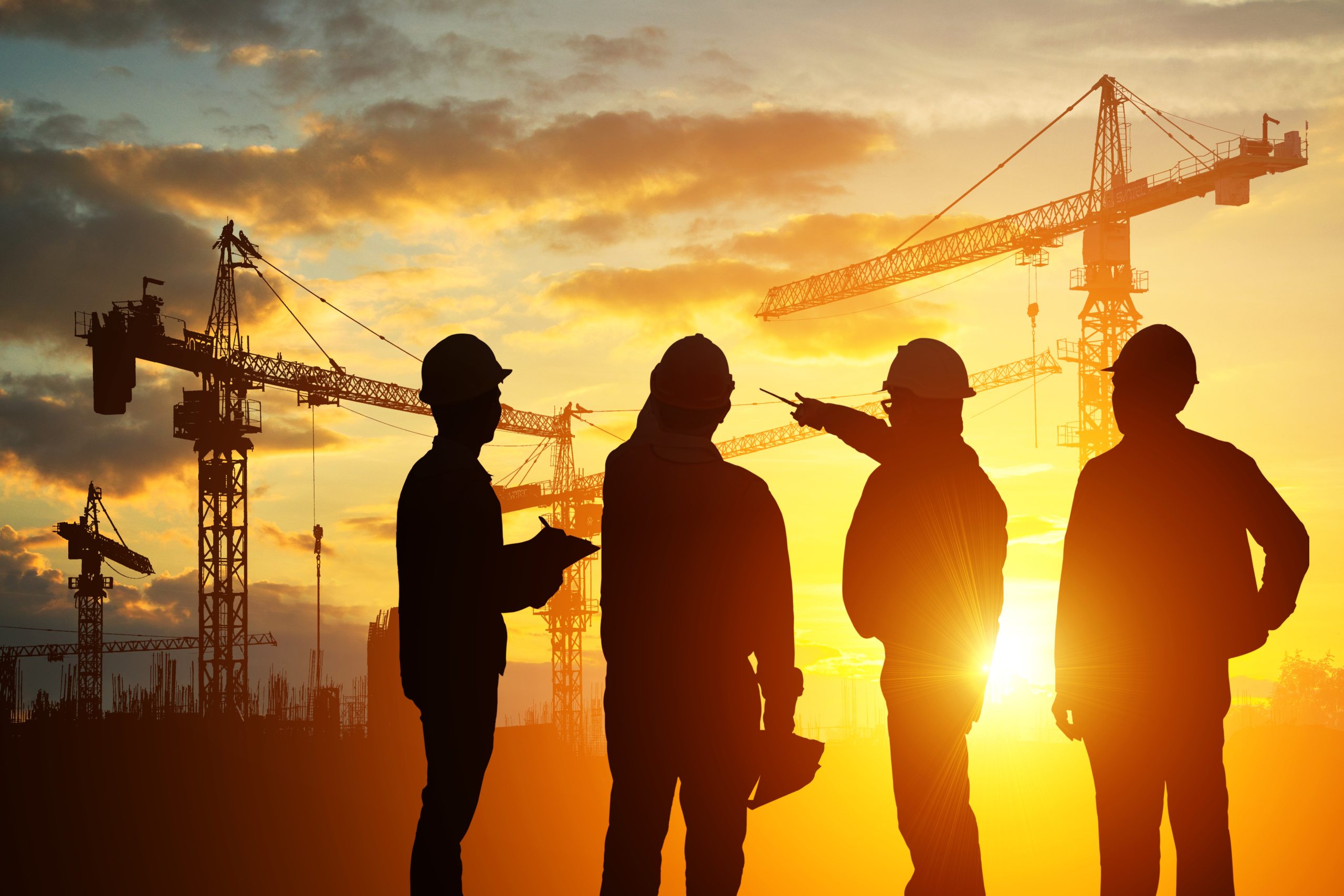 COMMERCIAL
We collaborate with carefully chosen commercial manufacturers to provide you with the best quality and service. Our commitment to excellence ensures that each project benefits from cutting-edge materials and expertise, bringing your vision to life with precision and creativity.
Learn More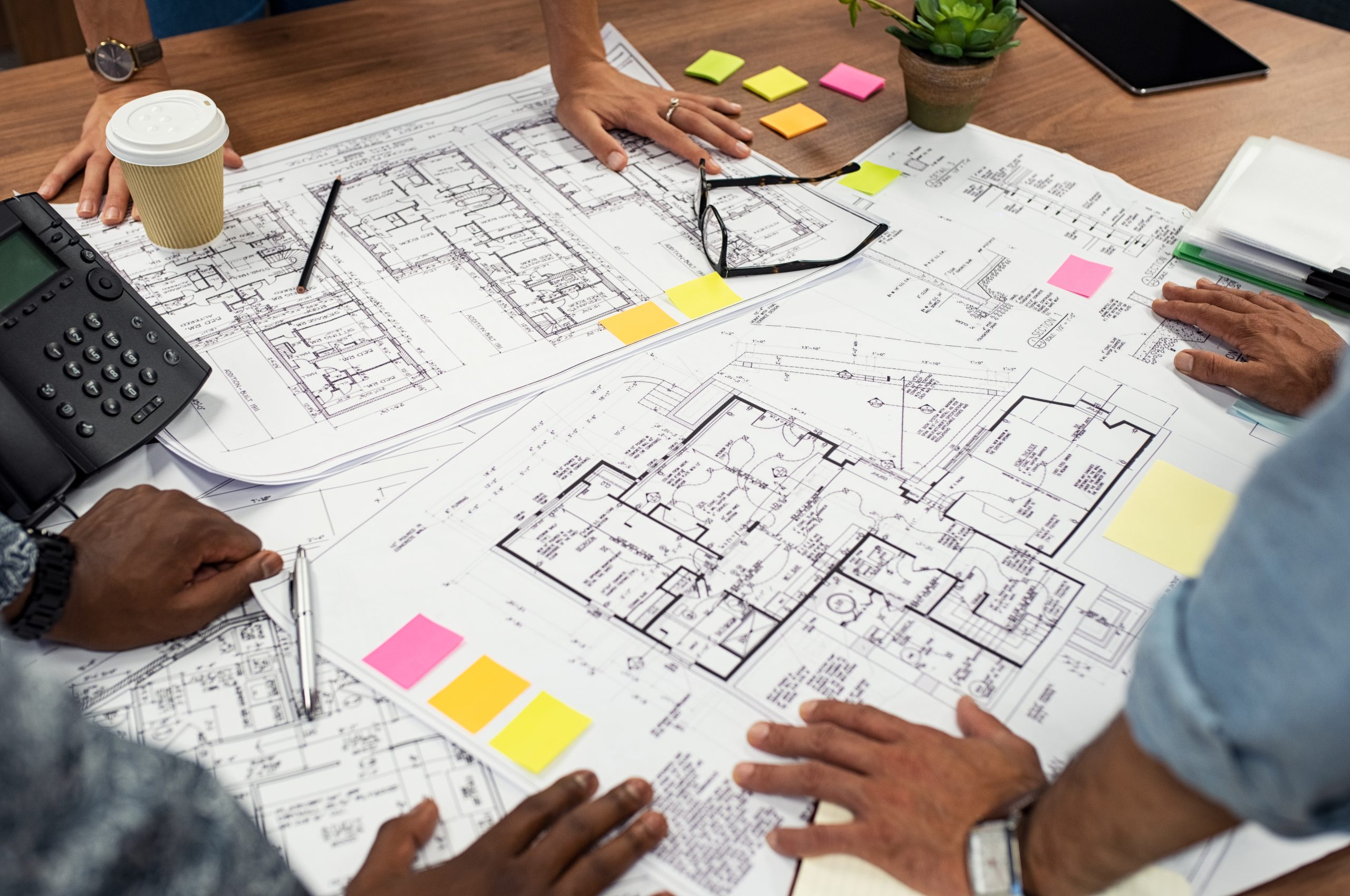 DESIGN GROUP
Discover the forefront of innovation and aesthetics with our cutting-edge project design and specification services, from door handles to shower heads. We keep you ahead of the game by leveraging the latest technology as well as our deep relationships with some of Florida's leading architects, designers, showrooms, and developers.
Learn More
CONTACT US
Questions? Ideas? Please reach out today and one of our team members will get in touch.