We work with carefully curated manufacturers to provide our customers the best quality and the best service.
Blue Monster
Industry brushes, twisted and wired brushes, abrasives, PTFE thread sealants, hand tools and accessories.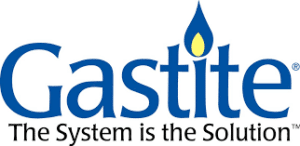 Propane and natural gas corrugated stainless steel gas piping for commercial and residential applications.*

Peerless
Faucets, shower heads and accessories that are an affordable solution for home remodeling & multi-family projects.
Ceco
Superior line of porcelain enameled cast-iron sinks for residential and commercial plumbing systems.
Westlake Pipe and Fittings
Gasketed Sewer, Solvent Weld, PVC 40 & 80, molded ftgs, large diameter ftgs, PVC DWV & ABS ftgs, CTS CPVC ftgs, CPVC 80 ftgs
* STOCKED IN BOCA RATON
** STOCKED IN TAMPA